P-Play Ring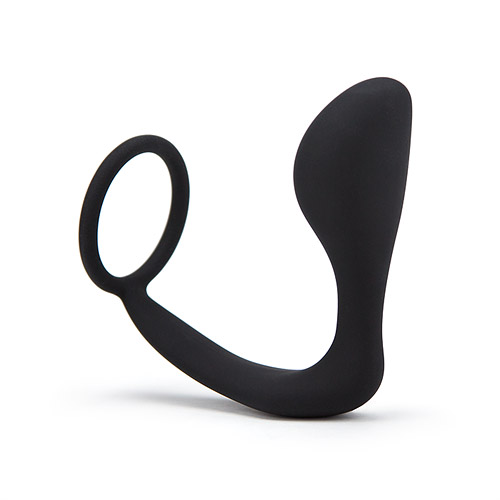 This toy is worth buying. It has a ring over the penis to keep it hard and it pushed down and pulls up at the same time. When its in side of the rectum it brushes against the prostate with each thrust with each movement when your having sex. It also saves him from cumming and makes him last longer along with making him a little longer.
It feels so good and it makes me want to do it more and more and more. It causes us both so much pleasure that it drives us mad and makes us climax and orgasm.
The ring also can stretch the penis out a little more to give you the extra ump so that you can have a good time and so that it is pleasurable.