Climax Design Silicone G-spot vibrator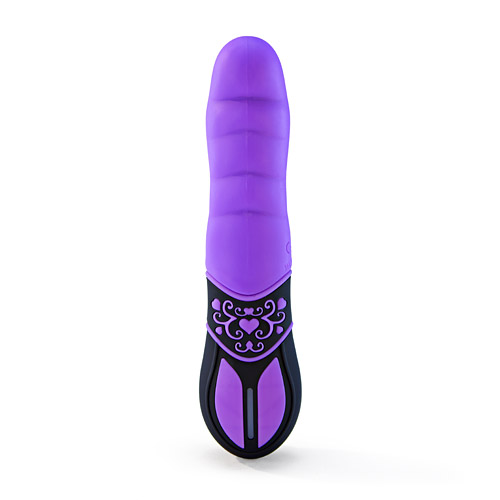 This climax design silicone g spot vibrator sounds fun and looks fun! I would love to try this out to see if it gives me the amount of pleasure and vibrations that I am I am needing to get off on. I want to see if it gives me the climax to drive me over the edge like it. It is a beautiful design and just looks awesome. I have this one and a hand few of others on my wish list that I would like and working my way up to getting eventually.
This toy just reading about it gives powerful orgasms from its deep rumbling 10 pattern vibrations. It is waterproof and extremely light. It only weighs 4oz and silicone but a couple of reviews says that it is noisy. Some reviews are for it and others are against it and I would love to do a full review of how it makes me feel so I added it to my wish list.
Below is the link to the toy along with my wish list so you can see if there is any others that you would like also.
Climax Design Silicone G-spot Vibrator Here


My Wish List